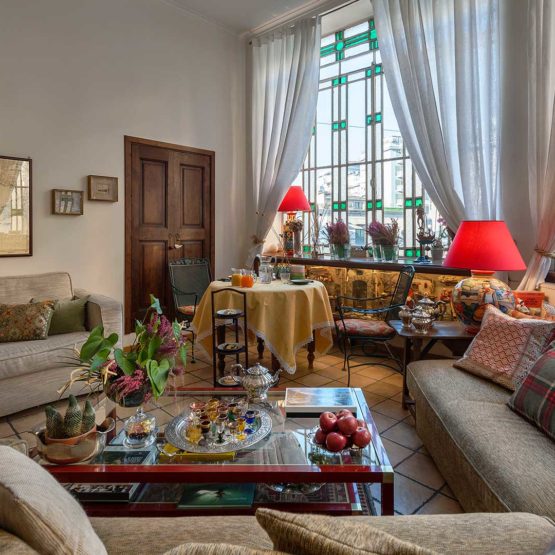 What you will find special
What makes Boutique Hotel "Weekend a Napoli" special is our originality. Your stay will be unique as our special Hotel is able to offer you an unforgettable experience.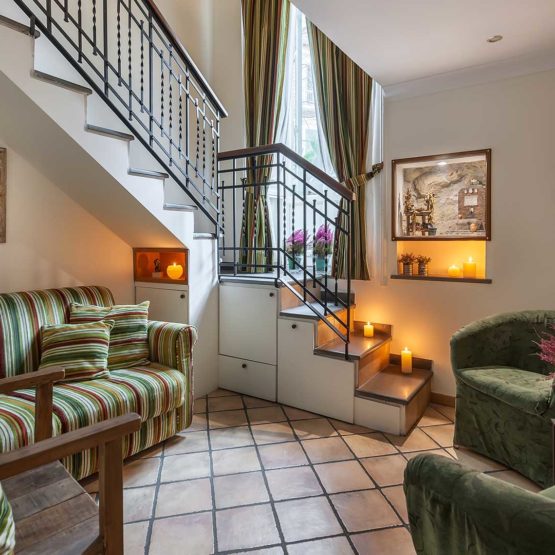 Nestled in the magnificent Vomero atmosphere, the boutique hotel "Weekend a Napoli" will be able to make you experience memorable stay.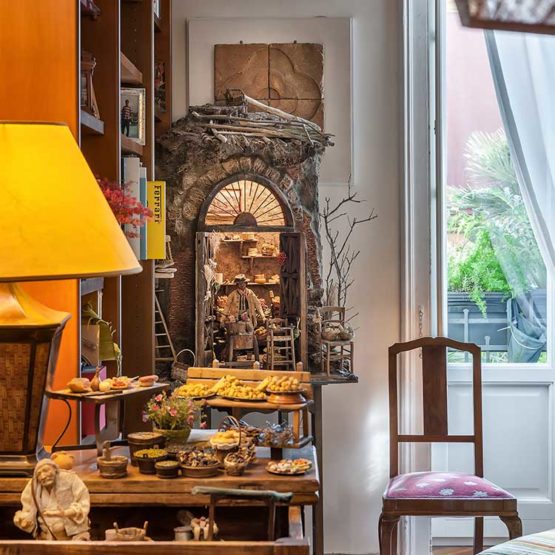 It's like you are at home
Weekend a Napoli is located within a refined and elegant Liberty style villa, equipped with all amenities and a beautiful garden. You will find in it a warm welcome and that Naples flavor that will remain imprinted in your memories.